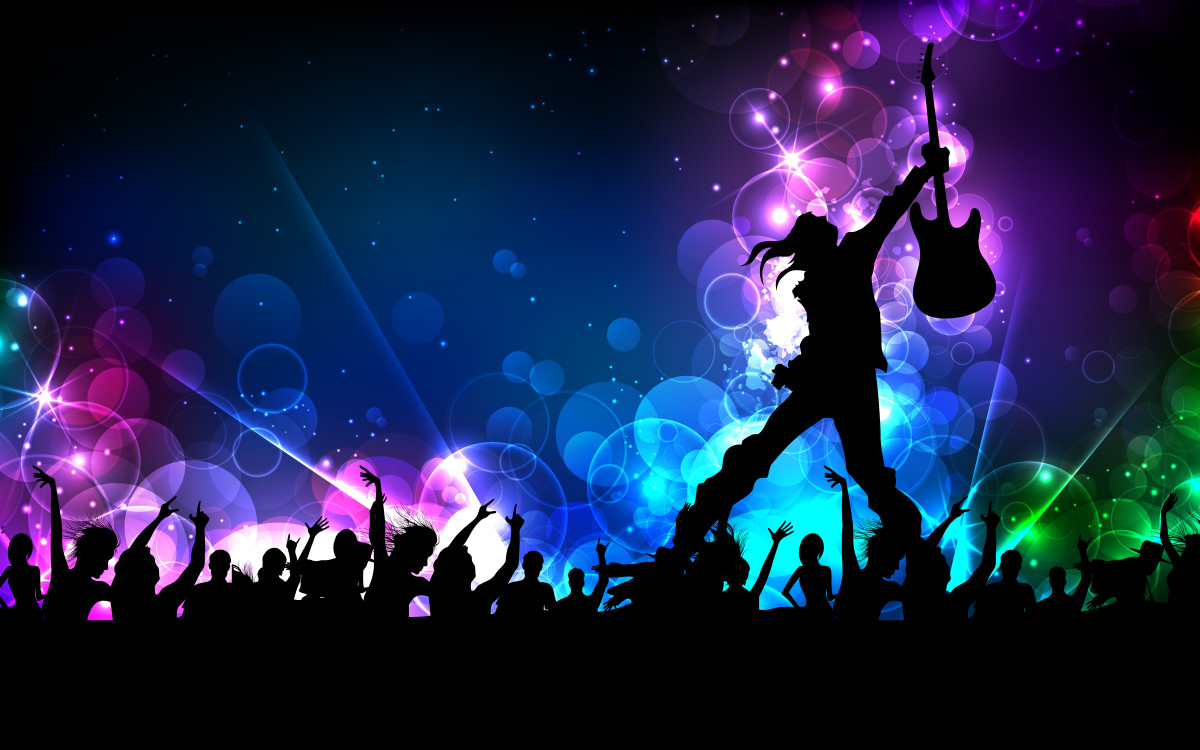 Hobby Class
Pick a hobby (1 Class/week), Ages 4 - 18 years old, 15 - 20 students/class
Registration: Rs 2,500
Fee: Rs 2,500/month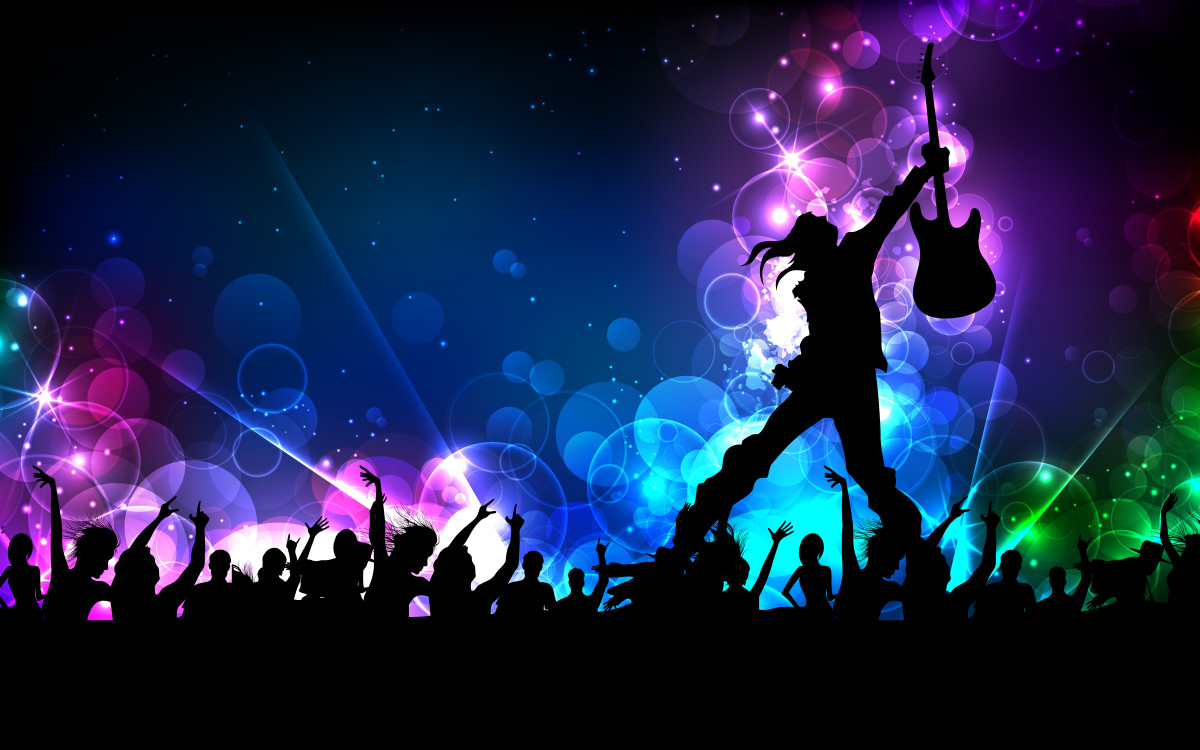 Skill Identification
Beginner Course (3 months), Ages 4 - 18 years old, 15 - 20 students/class
Registration: Rs 2,500
Fee: Rs 5,000/month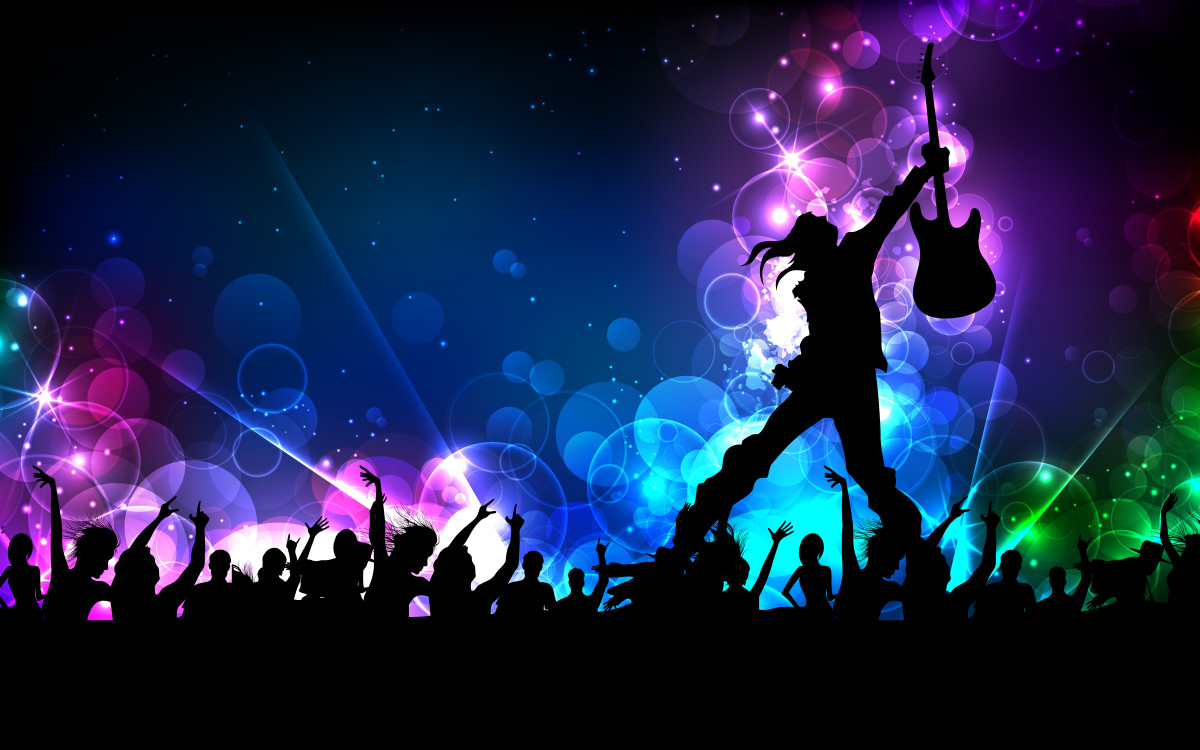 Skill Development
Intermediate Course (6 months), Ages 4 - 18 years, 15 - 20 students/class
Registration: Rs 5,000
Fee: Rs 7,500/month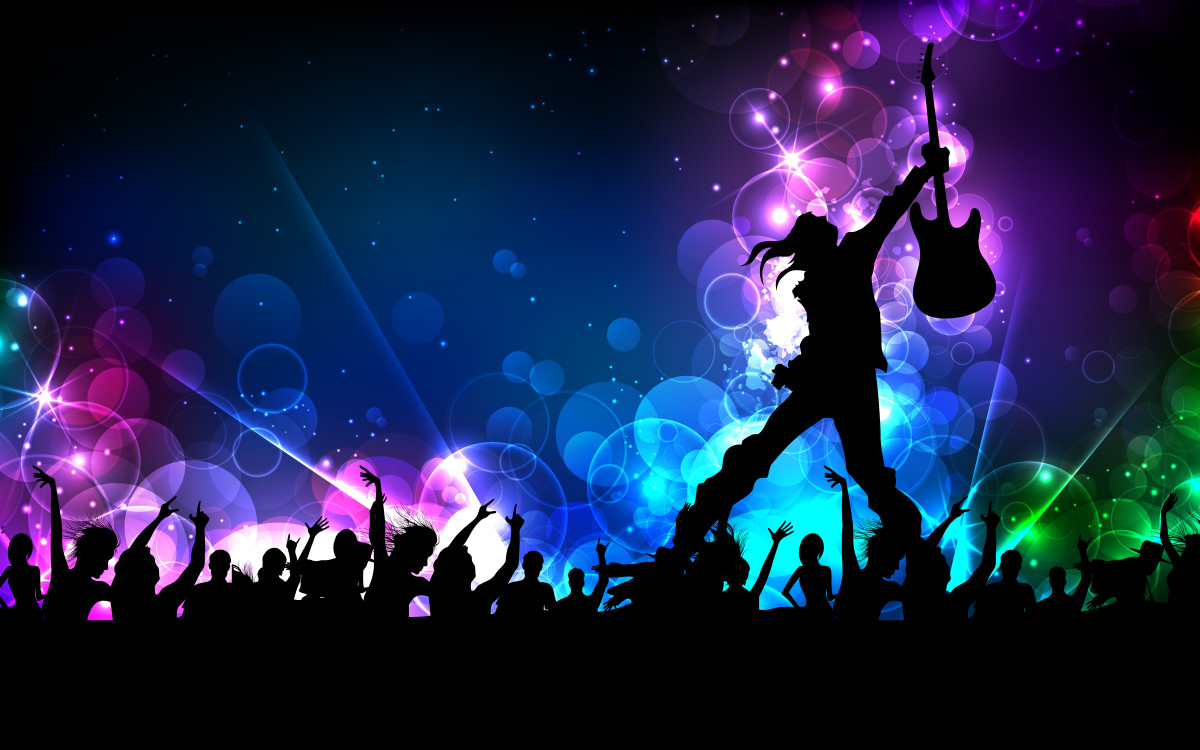 Skill Proficiency
Advance Course (1 year), Ages 4 – 18 years, 15 – 20 students/class
Registration: Rs 5,000
Fee: Rs 10,000/month
If you have any questions about our courses, please do not hesitate to contact us.
ISOT Classes are also offered at the following Schools
New classes start from the first day of the month. Enrollment to that class starts 15 days in advance. Please remember the following important dates:
Enrollment date: From 15th to 23rd of every month
Course start date: 1st day of the month
Monthly fee payment date: From 15th to 23rd of every month
Parent Teacher Meeting: 3rd Monday or Tuesday of every month
Performance day/Competition: Last Saturday of every month
Course completion exam: 4th Monday or Tuesday of the last month of the course
Course fee will be collected through the bank only. Fee can be deposited as follows:
Cash deposit in bank
Cheque deposit at the class venue or at the bank
Online bank transfer
Thank you for considering Indian School of Talent for artistic and sports education. We would be happy to assist you with any query or concern. Please fill out and submit the form below. We will contact you as soon as possible.